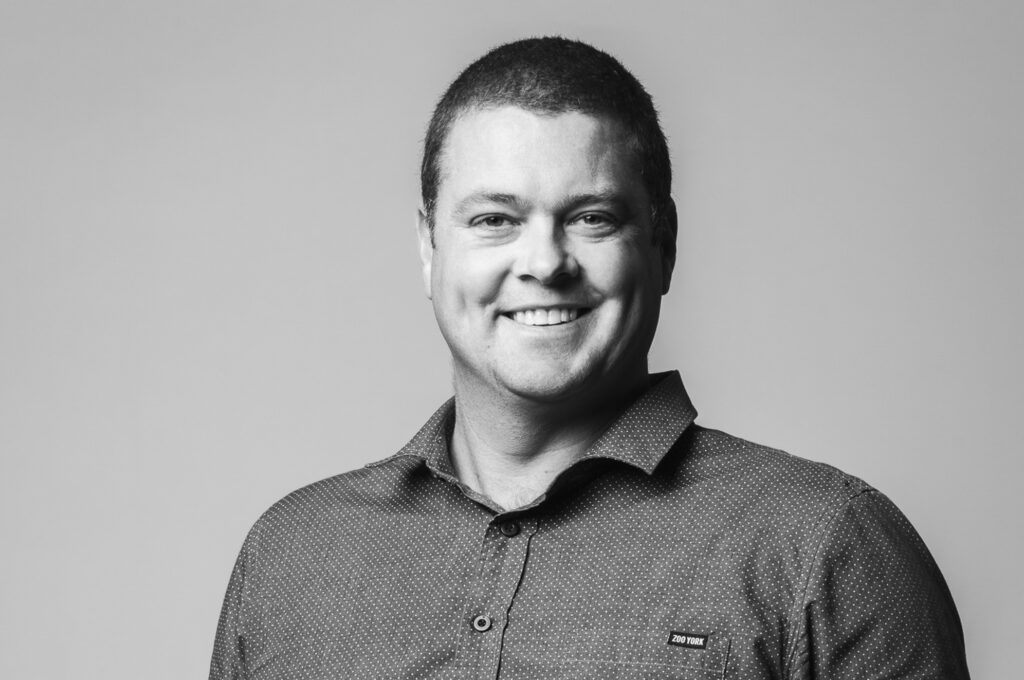 Hello, I'm Derek Morrison.
Okay, let's start with the fun bits: I love surfing, snowboarding, diving, craft beer, fine wine, travel and adventuring with my family … and my dog. And, of course, I love photography and story telling.
I'm passionate about photography and love to deliver imagery that breathes the essence of my clients' stories. From studio-based photography to location-based commercial campaigns or editorial assignments, I love delivering professional photography that adds real, authentic value to my clients. I understand the importance of photography in sharing a brand's message and boosting visibility in an increasingly image-saturated marketing landscape. Browse my site and get a feel for my style. I'd love to work with you and your team on your next campaign.
In my field I am considered a specialist in architecture, primary industries, editorial, sports, adventure and tourism. I'm a seasoned professional when it comes to working in stills and film in water (surface and dive), in close range aerial (drone), mid-to long range aerial (helicopter) and I'm an expert in remote locations.
So far in my career I have produced five books, one self published and four with Penguin Random House.
I count my greatest achievement as being able to raise a family through my photography work. Every day I wake and pinch myself – I'm extremely grateful to live a life exploring my passions.

If you are looking for my weekly photo blog then visit www.boxoflight.com
Want to buy one of my books or limited edition prints? Click right here.
If you are after my stock photography then please try my photo library here (we are still in the process of adding images so if you have an image request email it to me and we can fast track those images).